Residents of Ho in the Volta Region are in shock after waking up on Tuesday morning to another murder involving two lovers.
Jay Dordorye reportedly murdered 25-year-old Harriet Kafui Ahiati and then attempted to commit suicide twice.
The 26-year-old is said to have slit his girlfriend's throat and then tried hanging himself, and when that didn't work, he stabbed himself in the stomach twice, but he still did not die.
EIU Made A Mistake In Projection Of 2024 Election Victory For NDC – Ernest Dorgbey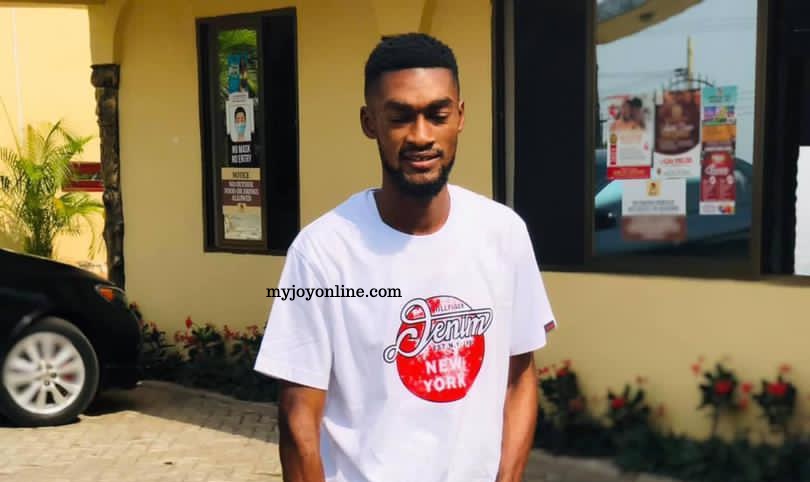 Mr Dordorye is currently being treated at the Volta Regional Hospital after he was arrested by the Ho Municipal Police command.
Reports has it that, the incident which happened at about 10:00 pm on Monday night was only discovered close to midnight.
An eyewitness told Media personnels that they heard the suspect calling for his mother to come to his aid because "something bad had happened to him where he was".
Musician Edem Speaks On Origin Of LGBTQI+
"Then we heard a loud noise of a scream of the boy [Dordorye] saying 'I am in trouble o'. So we all rushed over to see that he had killed his girlfriend".
Upon entering his room, they saw a pool of blood on the floor as well as blood splattered on the walls. In addition, they realized that the ceiling fan, from which he tried to hang himself had been ripped from the ceiling.
According to the eyewitness, the suspect's intestines were gushing out of his stomach after he had stabbed himself repeatedly in an attempt to take his life.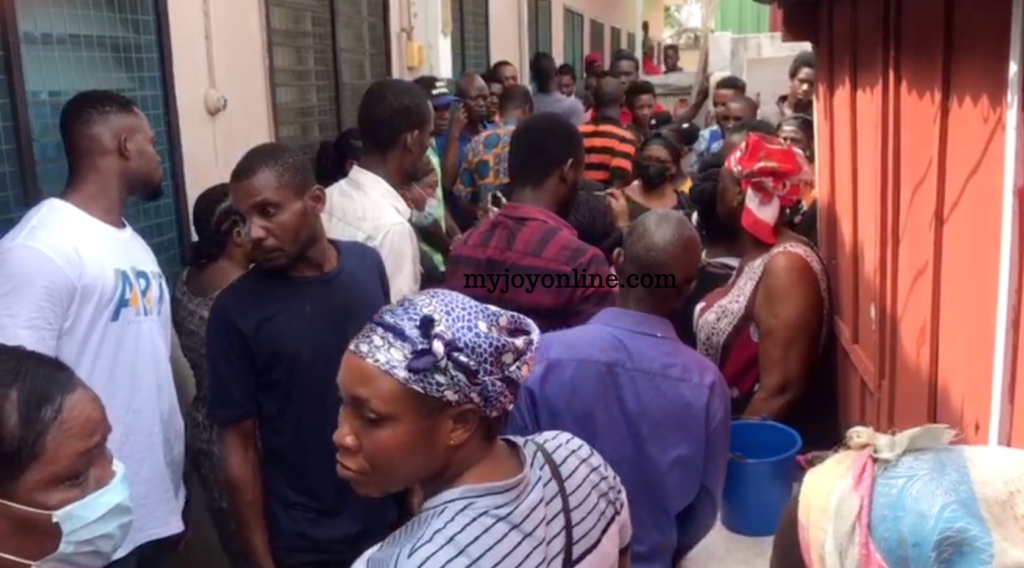 80 Year Old Man Arrested Over Lost Of Grandson-SEFWI Bekwai
According to the deceased's mother, she received a call asking of her whereabouts.
"I responded that I was out of town and by the time I got home I saw my daughter in a pool of blood. I couldn't do anything but cry while the police consoled me and took the body away," she told Joy News.
She disclosed that the suspect is her daughter's boyfriend, adding that they had been dating since they were in Junior High School.
NDC Pressure Group Protest Over 2020 Election PinkSheets From Party Leadership
This unfortunate incident comes less than two weeks after a Level 300 student of the Evangelical Presbyterian University College died after she was allegedly assaulted by her boyfriend.
The boyfriend, Kumah Philip Ceasar, 31, according to sources, had consistently assaulted the deceased prior to her death.
Source: Myjoyonline
WHATSAPP ALERT
Send your stories/articles to
[email protected]
or via WhatsApp on +233264317658/+233239200197 Get daily job alert on WhatsApp by joining our group